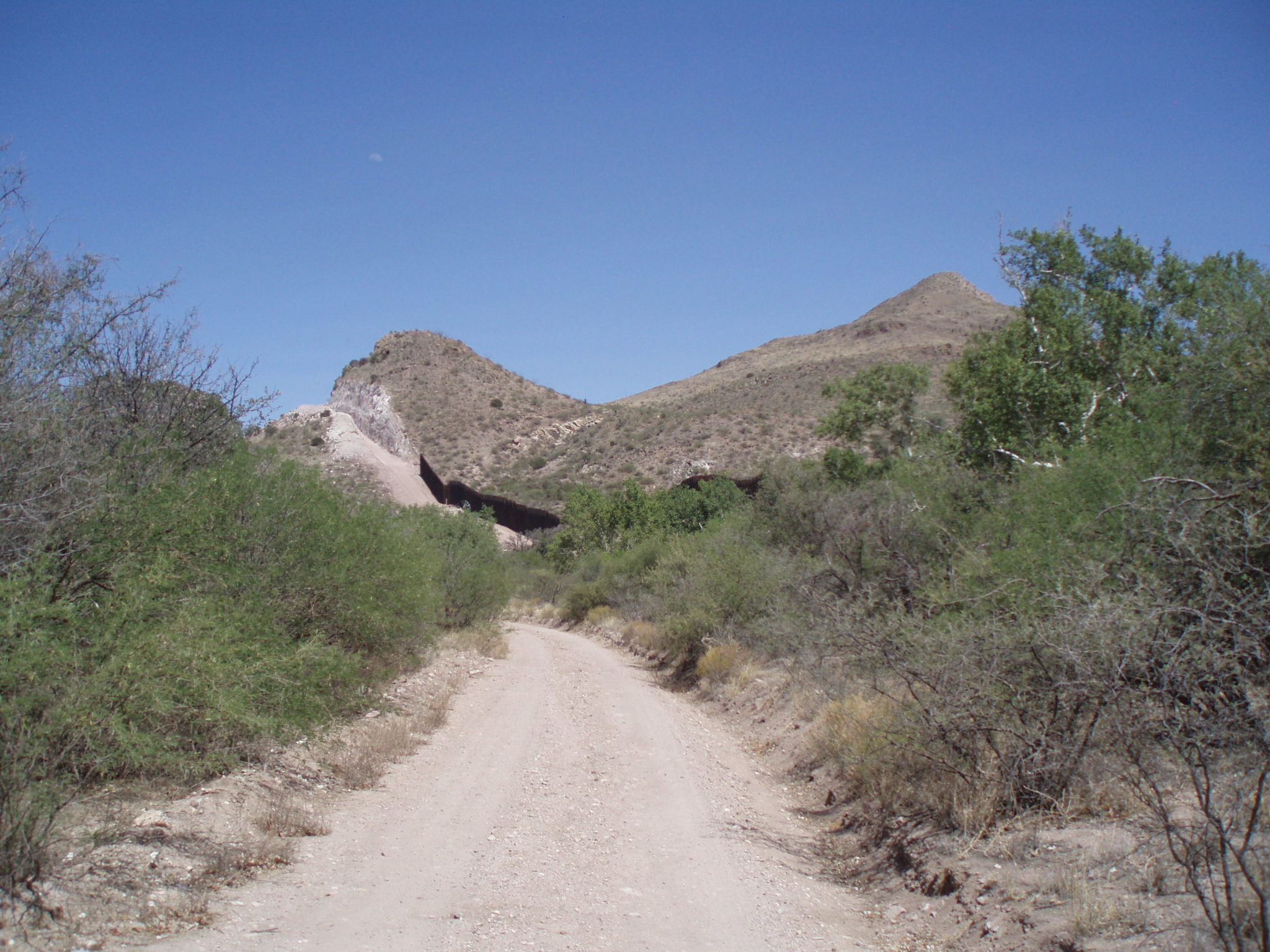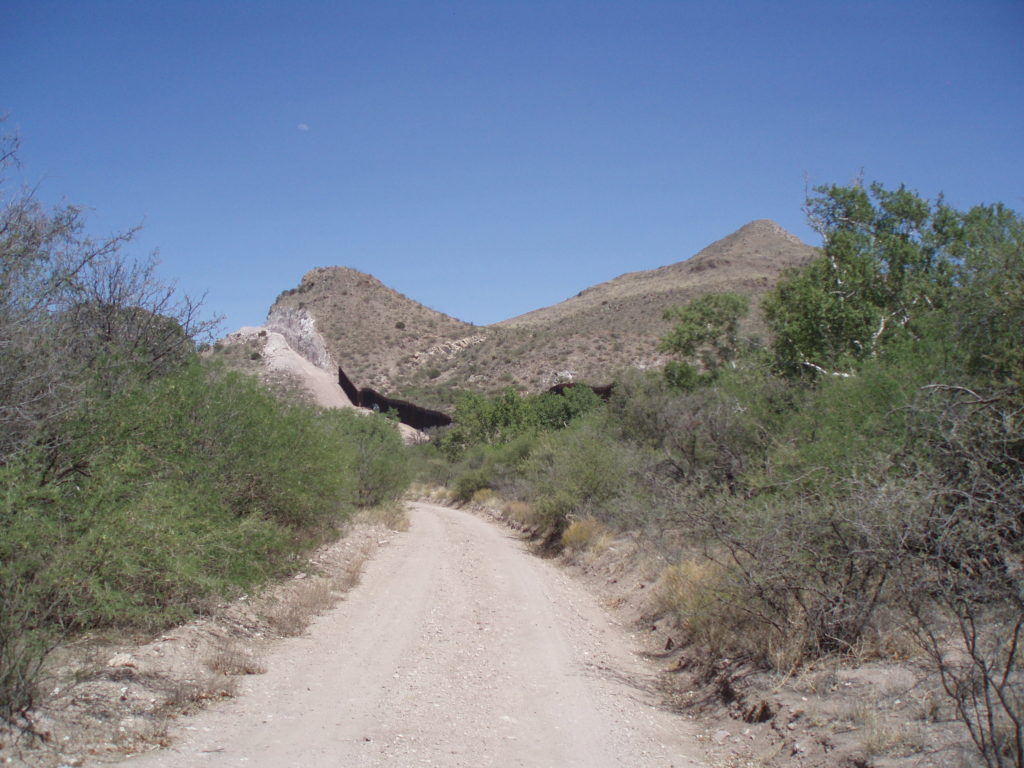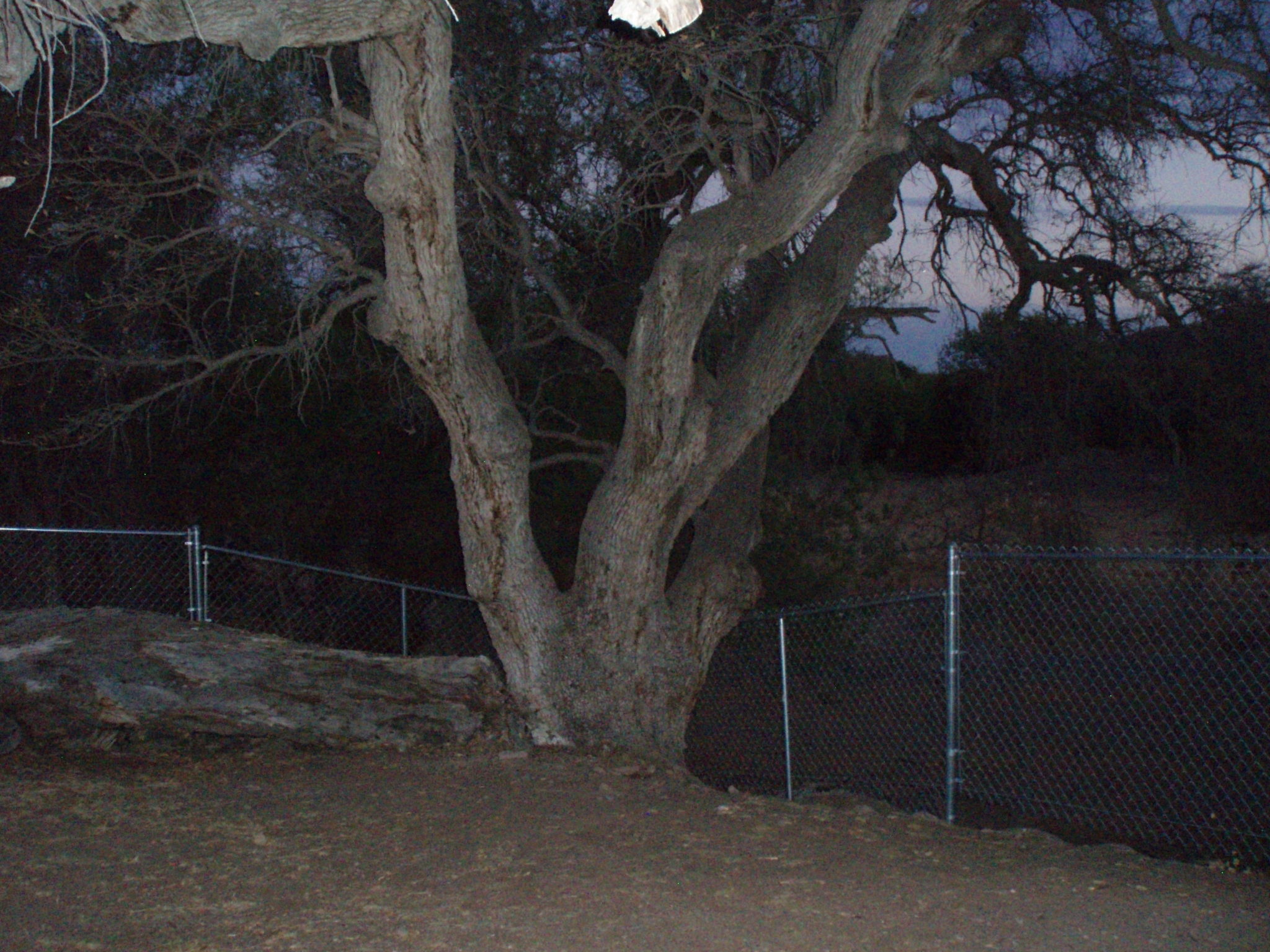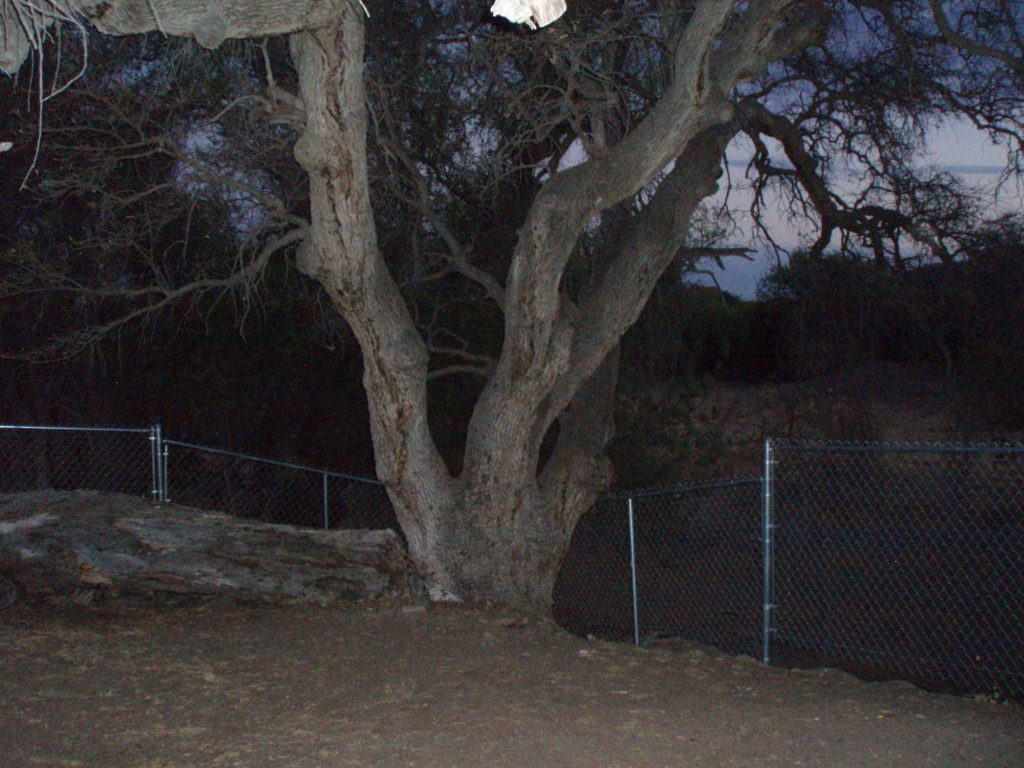 Rucker Canyon deserted
I recently drove down to the border to see if the border wall went into Guadalupe Canyon. I discovered that the mouth of the canyon, Arizona side, was where the construction came to an abrupt stop. Though I have mixed feelings about the wall I was glad to see it did not go any farther into the canyon. It was also of interest that, according to my GPS, as the wall entered the canyon we gained a bit of Mexico during construction process. From a point my GPS said I was standing in Mexico, I estimate the wall was three hundred feet south of my position.
From Guadalupe Canyon I drove up to see John Ringo's grave on Turkey Creek. And if you've seen the movie Tombstone, I will say the location where they filmed the fight between Ringo and Doc Holiday was very similar to the actual sight of Ringo's death ie level ground with large oak trees all about.
My main purpose, however, was to see Rucker Canyon in order to research a possible story, one that involved Apache Kid and a man named Robert Hardie. Rucker Canyon, much like Guadalupe Canyon, is a bit of a long narrow oasis hidden in the bleak mountains that surround it. Though we in the West are in a drought there was flowing water at the upper end of the canyon, a canyon floor studded with tall pine and several oak trees.
I drove as far as I could up Rucker Canyon and stopped at what appeared to be a camping area or at least a picnicking destination. No one was there and no had been for quite some time. Nor had there been any maintenance of the several park tables or the campground in general. It being mid-summer and at a fairly high elevation (much cooler than down below) I assumed fear of drug trafficers was the reason people were avoiding such a nice place.
Such is life in and along our border land these days. Hopefully it will improve.