Located along the Arizona-Mexican border, Gaudalupe Canyon is a virtual oasis in the desert. C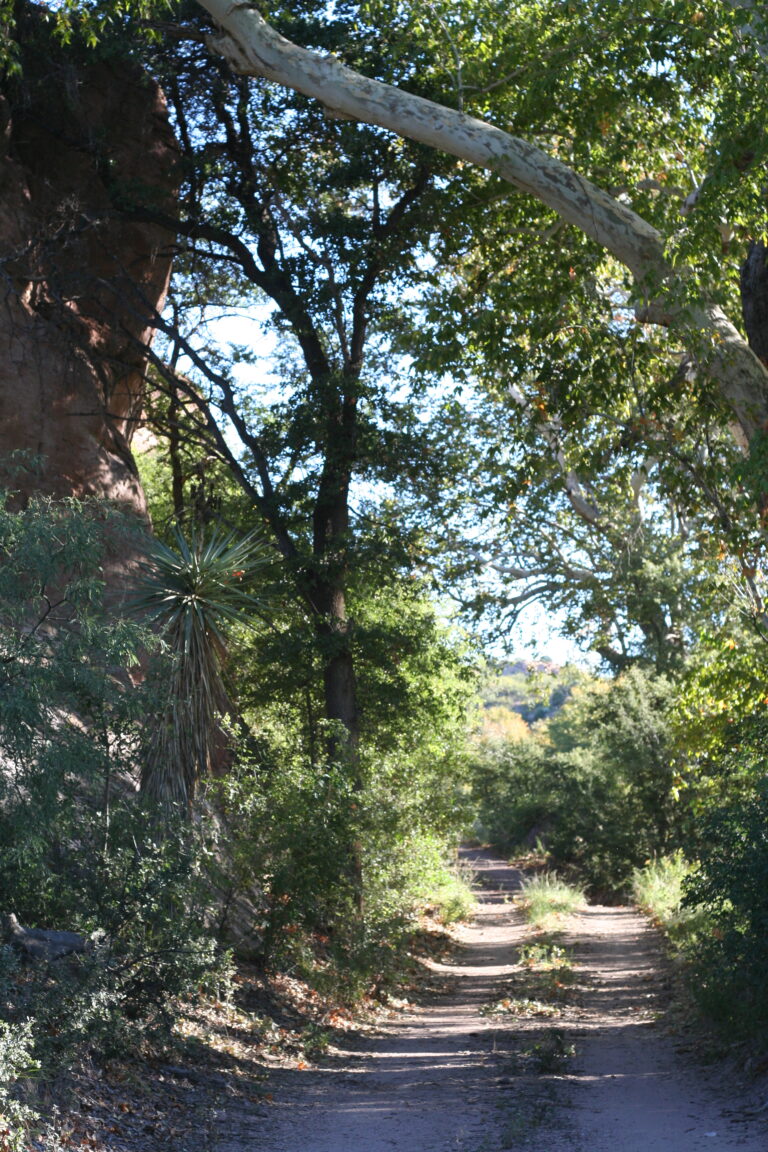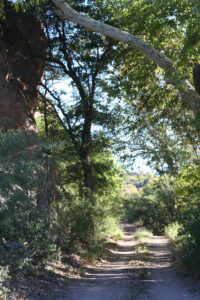 onsequently, it has been a passageway used for centuries by jaguars, raiding Apaches, American and Mexican bandits and even a few legitemate cattle ranchers. In 1881 the canyon was the site of the so called Guadalupe Canyon Massacre in which Mexican troops killed, among others, Thomas Clanton a.k.a. "Old Man Clanton, son of Ike Clanton. In 1896 the canyon was the location of the last battle between the U.S. military and the Apaches, a skirmish in which the Seventh Cavalry fought a band of renegade Apaches that included the famous Massai (who escaped).
Twice last year (2019) I ventured into Guadalupe Canyon in order to research the area for an upcoming novel. At that time, the border wall was not yet up but trucks were hauling in the components of the wall and unloading them all along the boundary east of Douglas. However, I recently checked a map of the proposed wall and it seems, thankfully, that the wall will not enter the canyon but will pick up on the other side of the mountain range and begin again in the Animas Valley.
From the Arizona side, there is a locked gate at the entrance of the canyon but the gate has an opening where hikers or bicyclists can enter. However, a horse would not make it through. According to the internet the canyon is open to the puplic but, at one piont, I did speak with the owners of a ranch that is located deep within the canyon and they requested the next time I entered the canyon that I contact someone in "Diamond A" and let them know I was going in. Diamond A is some sort of conservation outfit that has bought up, as I understand it, 500,000 acres in the area. So, the trespass situation is unclear. Unclear on this side of the border, that is, because the canyon is laced with well-known smuggling routes for those adventurous souls entering the canyon from south of the line.
On my trips I saw evidence of smugglers but no fresh foot prints (though some of the smugglers do wear what I call shag-carpet-overshoes to hide their tracks).
The canyon is known for birding and holds a few deer and some turkey. I saw mountain lion tracks in the dry stream bed that runs down the canyon in the summer. There are oak, juniper and sycamore trees in abundance all through the cany0n, trees one would never expect to see as one approaches the canyon from the east (the New Mexcio, Animas Valley flora being quite different).  All in all, this is a remarkable place to visit even if there is a slight  chance of running into smugglers. But in that respect, Guadalupe Canyon is not much different than it was centuries ago!